To kickoff Business Continuity Awareness Month in May, on Thursday, May 7th at 1PM EDT, FindBob will be hosting a free live webinar event on business continuity planning for insurance and financial advisors. Our goal is to raise awareness on an important industry topic and simultaneously raise money for COVID-19 relief efforts.
As many of you are aware the MFDA, IIROC, CLHIA, and OSFI have all been reminding advisors of their business continuity obligations. However, business continuity is more than just being able to have a Zoom call with your clients or conducting business NF2F. It's about ensuring that we'll be there for our clients regardless of the unexpected - including loss of key personnel or of the founder themselves.
My co-host and friend, the incomparable George Hartman and I will be moderating a distinguished group of thought leaders who've committed their careers to helping advisors build enduring and transferable insurance and financial service businesses:
This will be a no-fluff industry & product agnostic event brought to you by FindBob and our partner companies who are all committed to advancing professionalism and the fair treatment of consumers. If ever there was ever a time to protect the future of your business, your family and your clients, it's now.
These are also incredibly sensitive times. Our participating companies will be donating to a Canada Helps COVID-19 Pandemic Response charity selected by a random attendee at the live event on May 7th. As you all know in just a few short months, COVID-19 has grown into a global pandemic. Healthcare systems are overwhelmed and many people are struggling as social distancing and the economic impact takes a toll. Charities across Canada are launching urgent appeals for help. Find out how you can support COVID-19 relief efforts here.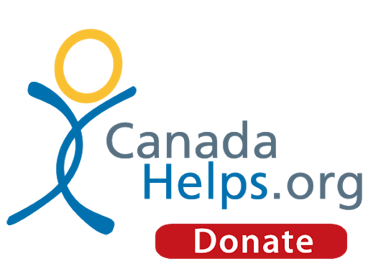 Attendees will receive:
For attendees with affiliations with FindBob's existing enterprise partner clients, they will also receive access to the FindBob DIY Business Continuity Builder.
Those close to FindBob and myself will know that business continuity is personal to me. We've written about it on the FindBob blog, and most recently in Wealth Professional. It's why we started the business back in 2014 and what continues to get myself and our team out of bed and into our (home) office each day.
We hope you'll join us by completing your free registration here.